The VoW Project
This project, co-funded by the European Union, prepares European citizens to deal actively with relevant aspects of the global environmental crisis that the planet is facing. For this reason, the project: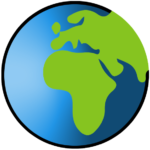 addresses the vast sensitive area of volunteering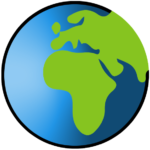 shares necessary knowledge and skills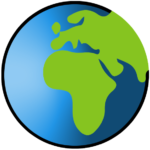 improves the ability to be a co-protagonist of actions that contribute to spreading positive values, choices and behaviors
At the heart of the commitment to global sustainability, and so also in Fair Trade, there is one key factor: people of any age and condition, who choose to act responsibly, to be protagonists, changing their lifestyle and becoming promoters of ethical values and practices in their communities. Volunteering in Europe has a strong collective impact in all areas in which it operates, involving millions of people.
Our Objectives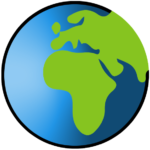 Helping citizens understand global change and implement virtuous behaviour by providing up-to-date and integrated knowledge of the fair trade system.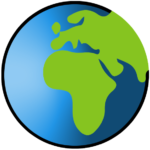 Improving the practical knowledge and content to be transmitted to operators, volunteers and citizens on the sustainable economy, networking the knowledge, experiences and practices of organisations operating in this field.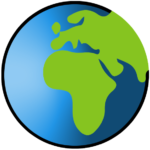 Enabling more and more people to be protagonists, active for a sustainable future, strengthening the conditions for volunteering, in fair trade or other sensitive organisations.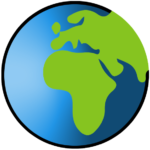 Innovating the overall proposal for volunteers in fair trade, experimenting with new forms of volunteering, even involving more the new generations.